Our Team
Our management team is composed of experienced business professionals. We focus on building and developing the ARIBSA venture to facilitate and explore countless business opportunities. Overall, the founders and management team of ARIBSA have a strong vision and strategy for the growth and success of this venture.
Anil Karrikamuri Antony
Chief Executive Officer
Anil Karrikamuri Antony is a highly accomplished business executive with extensive experience leading global teams and driving business growth. He holds an MBA and a Bachelor of Engineering. With over two decades of experience in the business world, Anil has established a reputation as a dynamic and results-driven leader. He is known for his strategic thinking and innovative approach to problem-solving.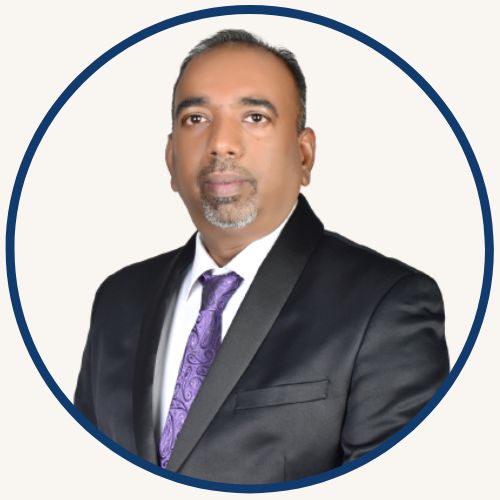 Adnan Ali Khan
Chief Operating Officer
Adnan Ali has a wealth of expertise in marketing, operations management, and retailing. He holds an MBA in Marketing and a Bachelor of Commerce. He is a highly driven leader with a passion for innovation and a commitment to excellence. With his extensive experience and expertise, Adnan Ali is a valuable asset to ARIBSA for driving growth and achieving sustainable success.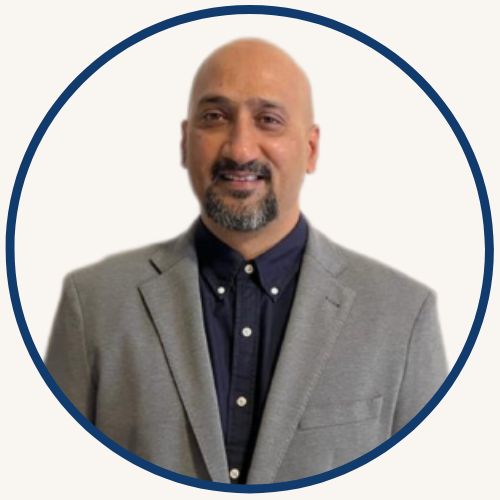 Mohamed Nasri
Chief Commercial Officer
Mohamed is an experienced and customer-focused manager with over 13 years of experience in the food and hospitality industry. As an adept communicator, Mohamed excels in leading and developing teams to achieve their goals. His focus on team building and training has resulted in highly effective and efficient teams consistently delivering outstanding results. He holds a diploma in Hospitality Management, which has provided them with the theoretical and practical knowledge needed to manage complex operations.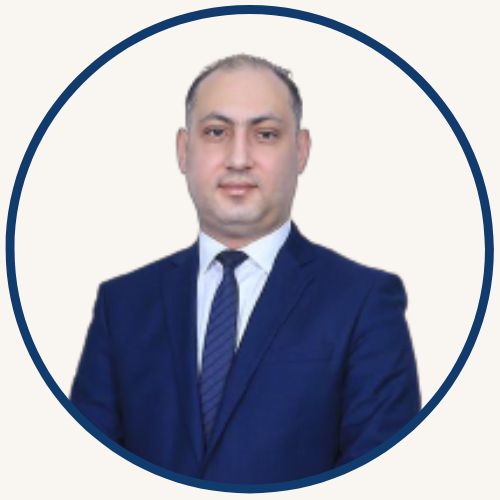 Sonia Jacob
Business Development Director
Sonia Jacob is an organized and dedicated professional with attention to detail and strong decision-making skills. She holds a Bachelor of Arts in Interior Design, which has equipped me with a unique blend of creativity and practical problem-solving skills. This combination enables her to approach tasks with a fresh perspective, contributing to innovative solutions. Her ability to adapt to dynamic and fast-paced work environments ensures deadlines are met, and goals are achieved.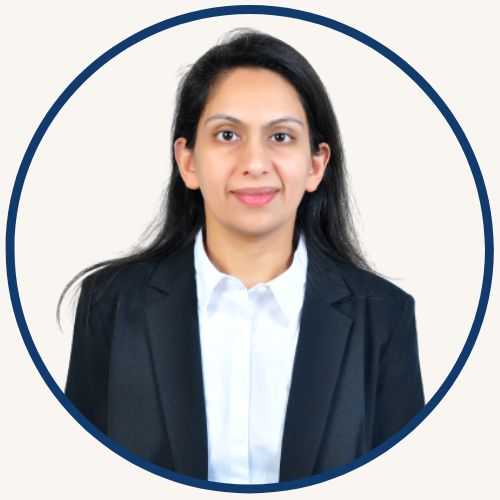 Hussam Aldeen Al Samman
Project Manager
Hussam Aldeen has a Bachelor of Education degree in foreign languages (English), which has helped him develop excellent communication and interpersonal skills. He has been leading projects in the steel structure industry for several years. With a proven track record of delivering successful projects, Hussam can take on complex projects from conception to completion. His ability to manage complex projects and communicate effectively makes him an invaluable asset to the ARIBSA team.